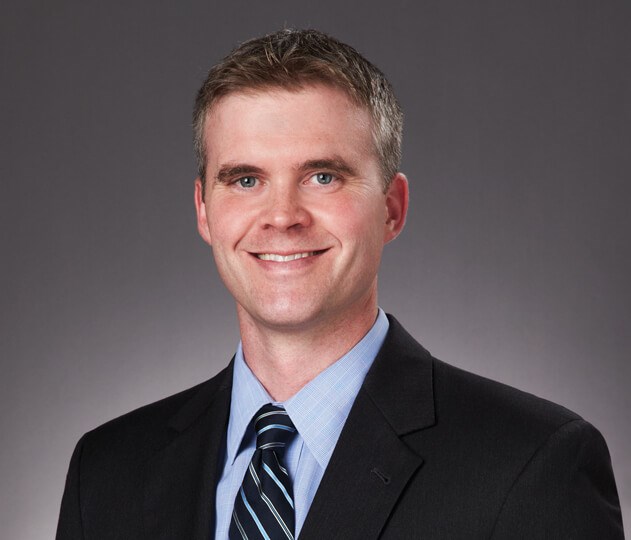 Meet Dr. Flanagin
Dr. Brody Flanagin, MD is a Dallas area board-certified orthopedic surgeon specializing in arthroscopic, reconstructive and replacement surgery of the shoulder. Dr. Flanagin treats a wide array of shoulder conditions in order to help his patients achieve a pain-free, active lifestyle. He believes in providing personal and compassionate care in order to meet the individual needs of his patients. Dr. Flanagin treats patients of all ages and levels of activity from the everyday active individual ("weekend warrior") to athletes trying to overcome traumatic, overuse and degenerative injuries.
Trained under some of the world's most esteemed shoulder surgeons, Dr. Flanagin combines minimally invasive, cutting-edge techniques and/or traditional open surgical approaches to lessen pain, improve recovery and achieve outstanding outcomes for his patients. He is skilled to perform a wide variety of surgeries including arthroscopic "minimally invasive" shoulder surgery, anatomic shoulder replacement surgery, reverse total shoulder replacement surgery, revision ("redo") shoulder replacement surgery shoulder fracture repair, ligament reconstruction for shoulder dislocations and the Latarjet procedure for recurrent traumatic shoulder instability. He is a member of American Shoulder & Elbow Surgeons (ASES), which is a society comprised of the leading national and international orthopaedic surgeons specializing in surgery of the shoulder and elbow. He is currently welcoming new patients.
Learn More
Our Reviews
Very professional, listens to questions/concerns, provides logical answers and concise information on medical issue(s), a no nonsense yet pe...
Dr. Flanigan did emergency surgery on my husband's distal biceps tear. My husband returned to full recovery in record time. His success was ...
Years ago I had extensive surgery on my shoulder from the top shoulder surgeon at a premier teaching hospital in NYC. That surgeon was known...
This review is long overdue. It has been a little over a year since Dr. Flanagin provided me with a new reversed shoulder replacement. I ...
Amazing Relief - Dr. Flanagin is over the top, I had shoulder replacement surgery, he has been with me every step of the way. Extremely at...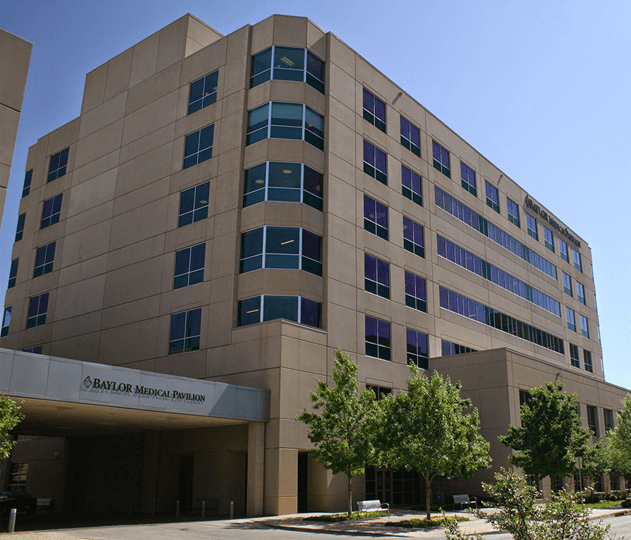 Tour Our Offices
Dr. Brody Flanagin is proud to be a part of Orthopedic Associates of Dallas, which is one of the most experienced practices in the Dallas area, treating patients for over 60 years. He is one of fifteen fellowship-trained orthopedic surgeons in the practice who have devoted years of their lives to study and treat all types of musculoskeletal conditions.
Serving the greater Dallas and North Texas areas, our orthopedic practice offers patients two convenient locations where they can meet with Dr. Flanagin to discuss their concerns and receive a thorough consultation and physical examination. Dr. Flanagin holds office hours at the Dallas location on Wednesdays and Thursdays. He sees patients at the Frisco location on Fridays. Both offices are equipped to handle emergency cases as well as offer the latest in diagnostic testing, imaging, and a comfortable patient experience. Patients requiring surgery have a number of options, including Baylor Medical Center at Uptown, Baylor University Medical Center at Dallas (BUMC), and Baylor Medical Center at Frisco.
Learn More