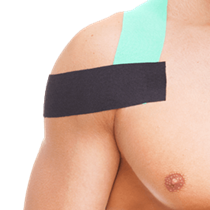 Procedure Name:

Nonsurgical Treatment Procedure
The vast majority of shoulder injuries can be treated conservatively with nonsurgical measures such as ice, rest, medication, and a sling.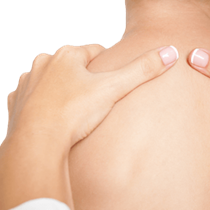 Procedure Name:

Physical Therapy Procedure
Physical therapy is important when healing an injured shoulder. It can occur as part of a nonsurgical treatment, or following a surgical procedure.